Driving in the winter, in general, can be rather stressful. Using the tips discussed in this article, you feel more comfortable when it comes to any winter commute.
There are few worse things than having to deal with car troubles in the wintertime. Today we discuss 7 things you can do to ensure these issues are prevented. We also cover how you can take care of your vehicle to ensure your vehicle is healthy for years to come.
1. Perform Maintenance BEFORE Winter Comes
It is important to perform any vehicle maintenance before the cold weather comes. This can be anything from brake service to oil changes or that "weird rattle" you've ignored for the last while. The last thing you need is to be stranded with a vehicle in the shop during the winter season.
Once you have performed all outstanding maintenance, you now have less worry while driving in the wintertime.
2. Invest In Quality Winter Tires
Many late-model vehicles have all-wheel drive, which performs well in all weather situations when they are paired with the appropriate tires. All-wheel drive cars do not necessarily mean they are amazing to drive in the snow with regular all-season tires.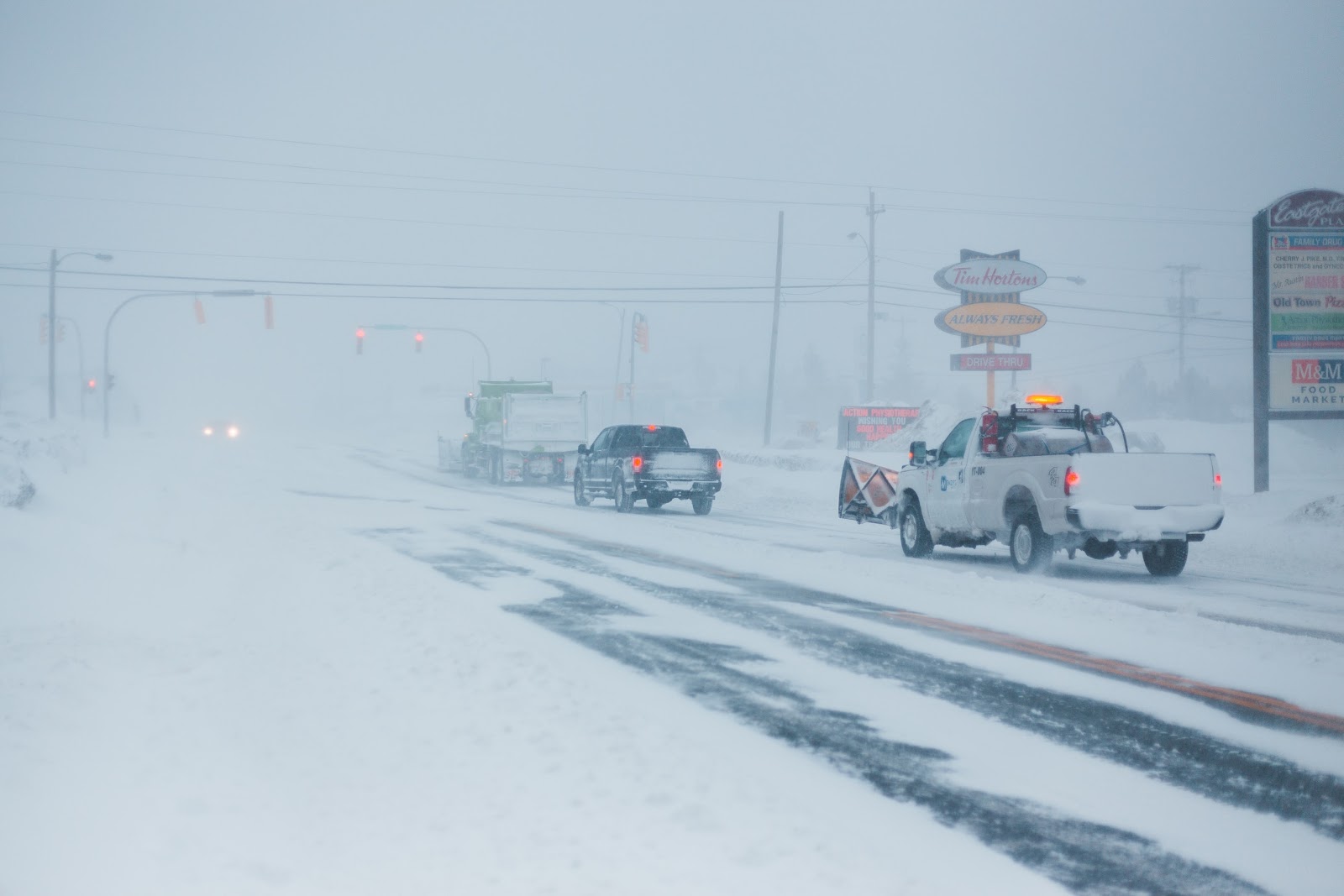 Winter tires are in a class of their own as they are specifically designed to perform in cold weather. When temperatures drop below 45 degrees, winter tires are still able to provide traction as they continue to remain flexible. This means you and can remain confident and safe when turning or braking in the snow.
If you are looking to purchase winter tires, you can visit your local tire shop or check out an online retailer like TireRack.
3. Have Your Battery Checked!
If you've noticed your battery "on its way out" during the summer, chances are it may not last the winter. As temperatures drop it tends to put additional stress on your battery.
As a proactive measure, it is a good idea to have your battery checked at a local auto repair shop or even an auto parts store. This does not usually cost very much to do, but it's much less than the stress of a dead battery in the wintertime.
4. Buy Winter Floor Mats
You can save yourself the hassle of having a slushy mess in your vehicle by getting some quality floor mats. The best all-weather floor mats are the "liner" type that is fitted to your interior. A quality brand like WeatherTech produces fitted floor liners for almost every vehicle. Using this type of floor mat will save you time and money when it comes to cleaning or paying a detailer to service your vehicle's carpet come springtime.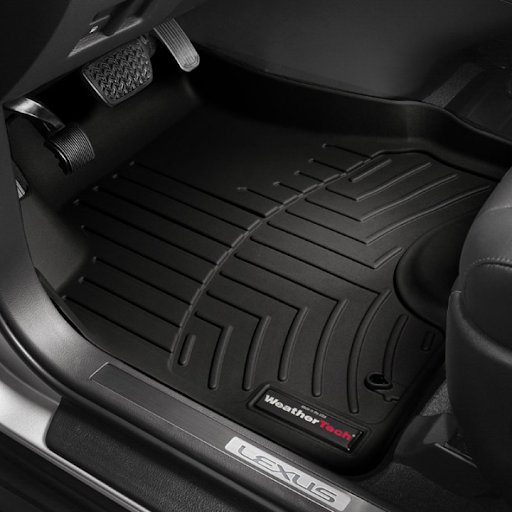 5. Check Your Wiper Blades!
Visibility in the wintertime is crucial to ensuring safe travel. It is a good idea to change your wiper blades annually. Throughout the year you can extend the life and performance of your wiper blades by cleaning them. You can easily do this using a glass cleaner and a towel to wipe the rubber portion of the blade. Your blades will have a build-up of dirt and dried rubber. Cleaning them will improve the longevity and performance of your wiper blades.
It's also important to mention that you should not use your windshield wipers as "ice scrapers". Instead use an ice-scraper to clear your windshield prior to driving.
6. Keep Your Tanks Full!
Make sure you are keeping your gas tank full along with your windshield-washer reservoir.
In the case, you are literally stuck somewhere, having fuel in the tank can be the difference between freezing and being warm and cozy in your vehicle while waiting for assistance. This is one major reason to keep your tank topped up. The second reason is to prevent water/moisture from forming in your fuel pump.
In addition to keeping your gas tank topped up, you should also keep your washer-fluid topped up as well. This does not mean topped up with water, but with winter rated washer fluid. This will prevent your washer system from freezing up!
7. Wash Your Car!
Depending on where you live, salt or sand may be used to cover snow/icy roads. Though this is great for safety, it is terrible for your vehicle's bodywork. Over time, salt can wreak havoc on metal surfaces causing rust to form. You can take care of this by going to a touchless car wash weekly or bi-weekly rinsing the road salt off of your car.
After washing your car ensure it is stored in place to dry. Leaving a wet vehicle in freezing temperatures can freeze your vehicle shut. Avoid this headache by either washing it on a warmer day or storing it in a heated garage.